The Cellarius Kitchen Experience
$295 per person
Offered at 12:00 pm | Saturday & Sunday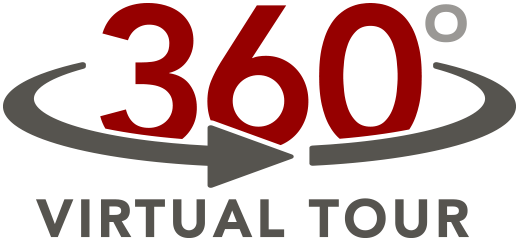 Pouring world-renowned wines and using only the freshest, local ingredients, Chef Travis Westrope and our culinary team introduce guests to new flavor experiences.
Chef Travis knows the Stags Leap District well and understands how to highlight the unique characteristics of Stag's Leap Wine Cellars wines. He harnesses the individuality of the wines to create dishes that both complement and contrast their flavors and aromas.
Chef Travis or a member of our culinary team will present plates, share the story behind each pairing, link the dish to the wine, and create lasting memories.
Menu
2019 ARCADIA VINEYARD Chardonnay
Benedict Pescatore: Local Halibut, Barciola Sauce, Popcorn Grits Polenta Cake, Pepperoncini Hollandaise, Tarragon Oil
2020 FAY Cabernet Sauvignon
Pink Mole "PAR-FAY": Red Beet, Hibiscus Flower, Goats Milk Yogurt, Tres Nueces, Muesli Granola, Pink Peppercorn, Berries
2020 S.L.V. Cabernet Sauvignon
Lobster Cappuccino: Spiced Sweet Cream Foam, Lobster Bisque, Hazelnut Mole Roasted Mire Poix
2019 CASK 23 Cabernet Sauvignon
Duck & Waffle: House Made Duck Confit, Buckwheat Waffle, Brown Butter, Sage, Blueberry
Menu subject to change
Reservations are required for all tasting experiences.
We are unable to accommodate anyone under the age of 21, including infants and children.
Tasting Room
Open daily 10:00am - 4:00pm
Last tasting appointment at 3:30pm
5766 Silverado Trail, Napa CA 94558
707-261-6410 | Reservations@SLWC.com
Holiday Closures
Nov 24, Dec 24-25, Jan 1