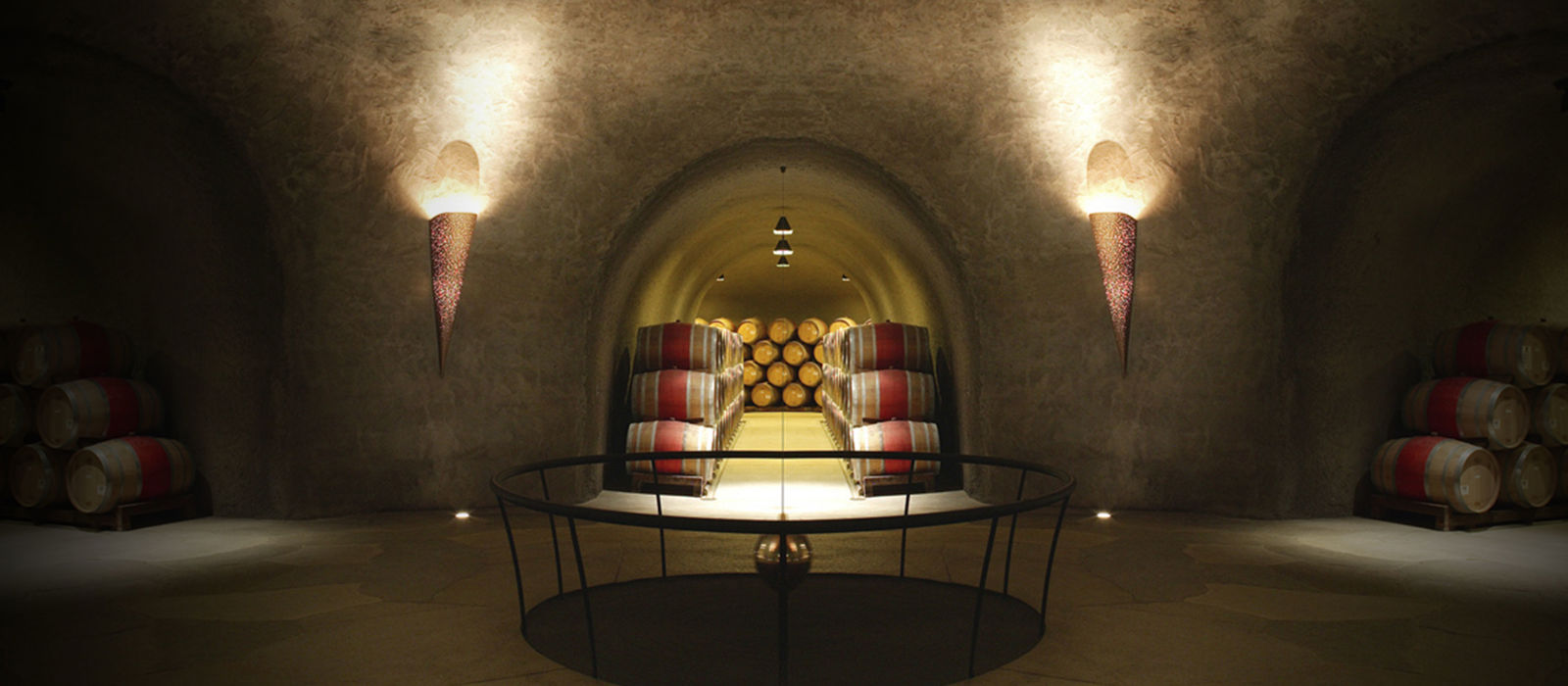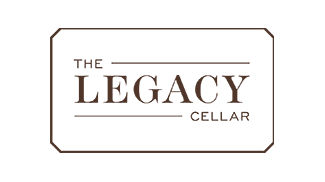 For decades, we've tucked away a small number of cases from each vintage. Every year, Winemaker Marcus Notaro makes time to check in on how our most storied vintages are developing.
Marcus feels the experience of tasting older vintages in five-year increments captures the essence of the aging process. Tasting a 2014, then a 2009, then a 2004, then a 1999, and finally 1994 – especially all from the same vineyard – really illustrates the ageability of our wines.
With The Legacy Cellar, we've decided to open an experience that only Marcus and the winemaking team get once or twice a year to you – today. These wines have been carefully aged in our cellar in optimum conditions, and, for a limited time, a handful of bottles are available for purchase directly from our private collection.
Exclusive Member Legacy Cellar
Members: If you do not see member exclusive wines listed below, please login to access your exclusive Legacy Cellar wines, available only to members.