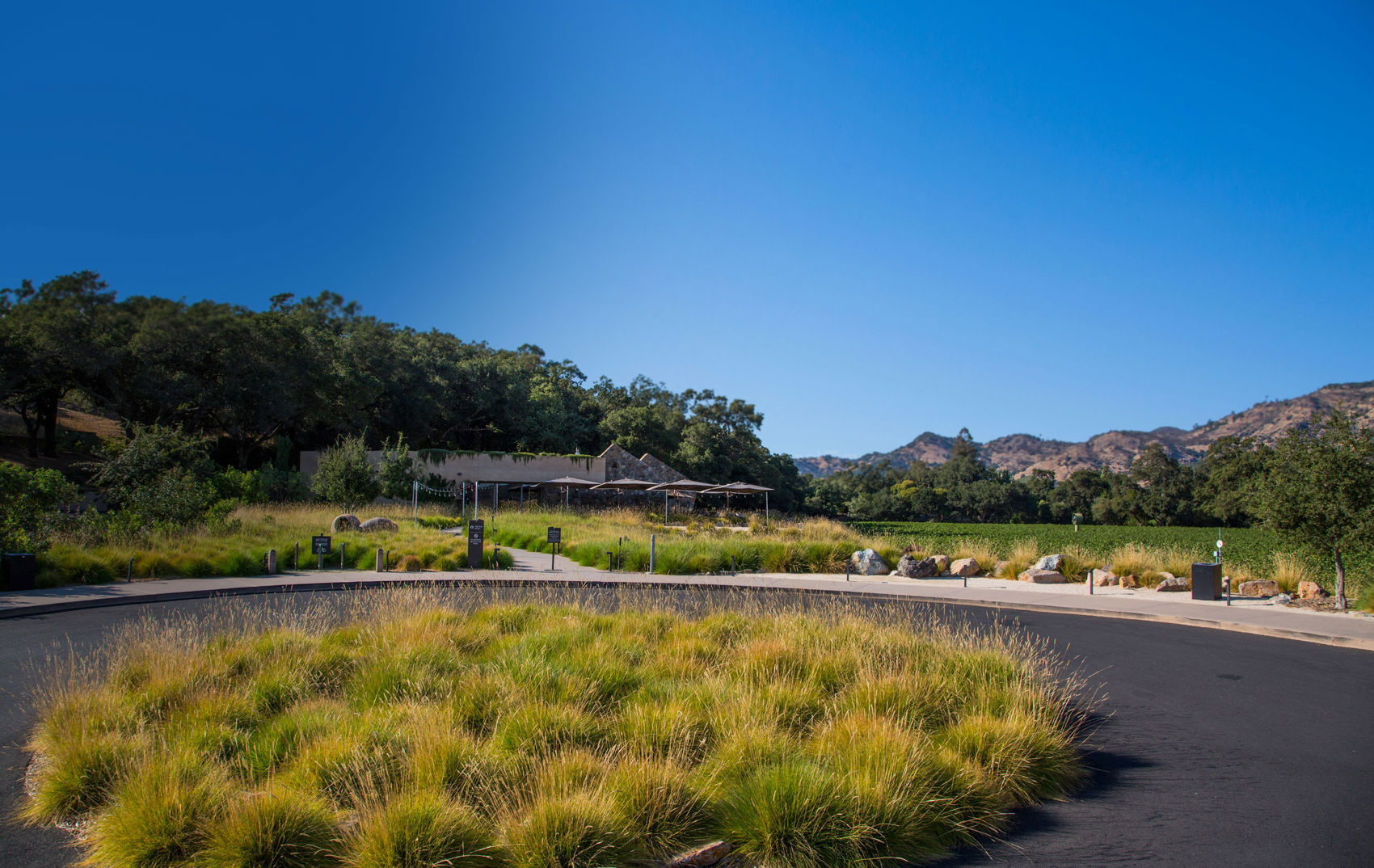 Celebrating Our History.
Continuing The Legacy.
Historical Timeline
Explore our history and the many milestones from the past five decades that establish our legacy as a Napa Valley first-growth estate.
1969
1970
1972
1974
1976
1986
1989
1990
1996
2000
2001
2007
2013
2014
2020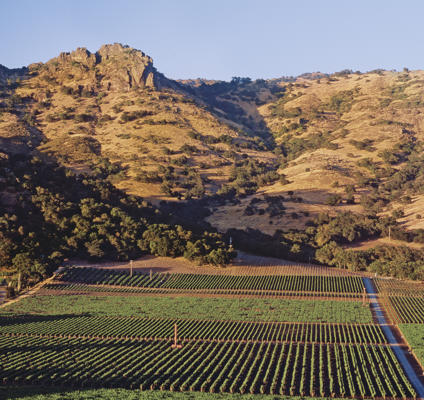 The founder of Stag's Leap Wine Cellars first tastes with Nathan Fay, whose scenic vineyard below the rocky promontory of the Stags Leap Palisades, so named because of the legend of the stag who successfully eluded hunters by leaping to freedom across the district's landmark peaks, was the first planting of Cabernet Sauvignon in what later became the Stags Leap District appellation.